Sunday Service: Germana La Sorsa
Goods Way, London.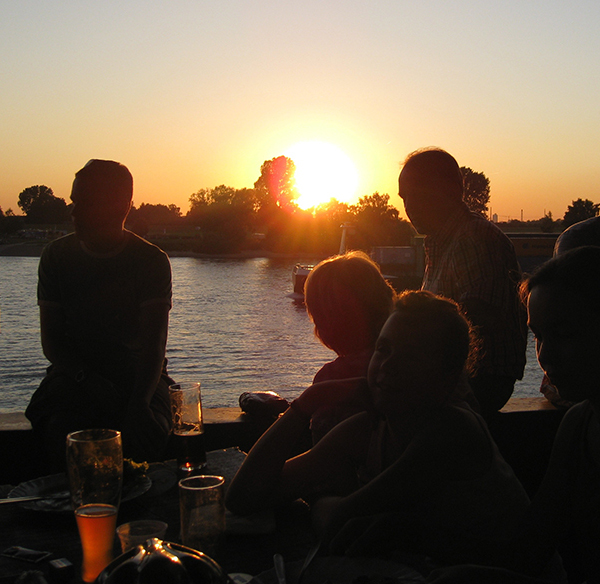 Goods Way are very proud to present Sunday Service Live, a brand new weekly series of free, live music sessions featuring a line-up of must-see fast-rising or established jazz musicians.
Ticket doesn't guarantee entry, please arrive early to ensure your spot.
'Ethereal' vocalist Germana Stella La Sorsa, alongside double bass player Joe Boyle and pianist John Cervantes, will be performing live at Goods Way. Bringing a selection of standards, Christmas classics and songs that have inspired Germana - as well as some originals from her latest work "Vapour".
Recorded in November 2019 and due to be released on 33 Jazz Records, 'Vapour' contains both original compositions and arrangements. In its style and conception, the music is very eclectic, steeped in modern and contemporary sounds and avant-garde/free experimentation.
"Once in a while you hear a musician that stops you in your tracks and you can't ignore.
Upon hearing Germana La Sorsa for the first time a few years ago I was blown away by her individual and unique style of singing, I was lucky enough to hear her live, my first thoughts were that she sings with a beautifully clear and warm tone with shades of the Brazilian iconic vocalist Flora Purim."
Tony Kofi
Calling all Jazz fans, join us for a brand new series of free, live music sessions featuring a line-up of must-see jazz acts and musicians, taking place every Sunday on Goods Way's Courtyard balcony. For more information visit
Goodsway