Sunday Service: Freddie Benedict
Goods Way, London.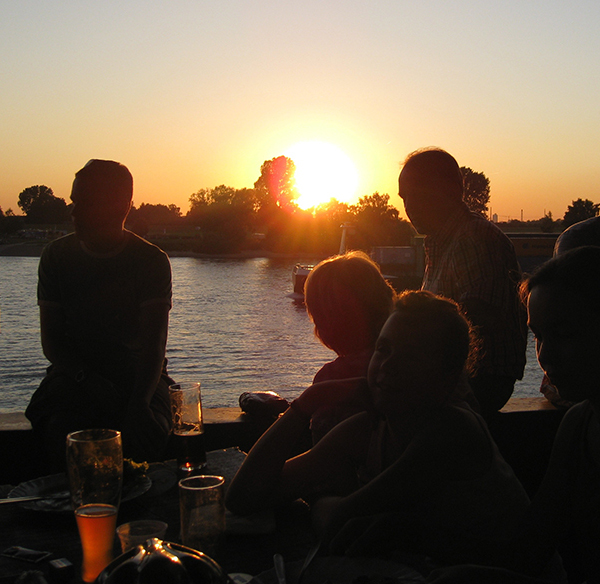 Goods Way are very proud to present Sunday Service Live, a brand new weekly series of free, live music sessions featuring a line-up of must-see fast-rising or established jazz musicians.
Ticket doesn't guarantee entry, please arrive early to ensure your spot.
A rising star on the jazz scene, South London based jazz vocalist Freddie Benedict will be joined by Chris Bland on the keys and Luke Fowler on the bass, to perform a blend of Freddie's original compositions and everybody's favourite Christmas tunes, ranging from Bing Crosby to Donny Hathaway. Freddie, Chris and Luke all met at the Guildhall School of Music and Drama back in 2018 and have been great friends ever since. Freddie is planning to release an album of original music by the end of 2022, which will feature Chris and Luke, as well as Kieran Gunter on guitar, Floyer Sydenham on the drums and a few special guests along the way. Watch this space!
Calling all Jazz fans, join us for a brand new series of free, live music sessions featuring a line-up of must-see jazz acts and musicians, taking place every Sunday on Goods Way's Courtyard balcony. For more information visit
Goodsway